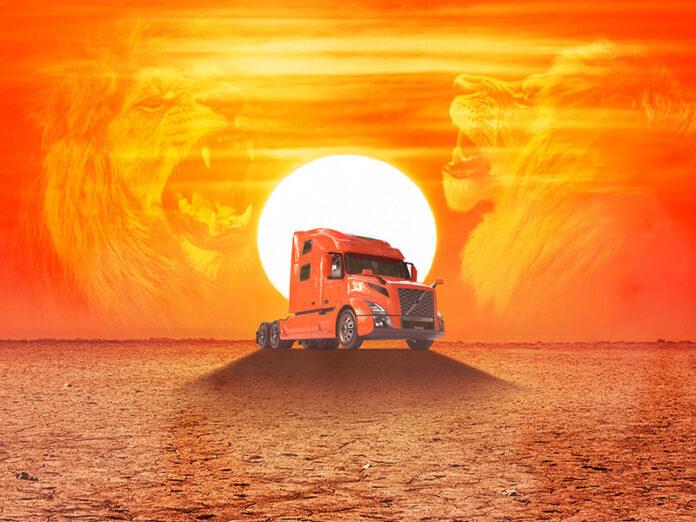 Executives at the powerful and feared House of Mouse were appalled this week when they saw to their horror that the attendance at their flagship Broadway show, The Lion King, has plunged from 100% to 99.87%. In a desperate move to prop up the obviously failing musical, Disney says it will go after a more "Average Joe" audience by changing all the characters to trucks.
"Hey, it worked with our Cars franchise, so why not give it a try?" explained Chief of Pandering Michaela Nuthingnew. "The plan is to have the good lions played by Peterbilt tractors, Scar and the hyenas by garbage trucks, and the baby Simba in the first scene by a Tonka toy. The big song will be The Circle of Traffic."
If the ploy is successful, Disney hopes to do the same to Aladdin (all camels, "the trucks of the desert") and The Little Mermaid (tugboats).
*All the posts on this website are pure imagination of writers, and they never happened. They are here for fun purposes only and not to give you advice. Keep your smile and stay healthy. Do not read while driving! Listen to our podcast instead 🙂