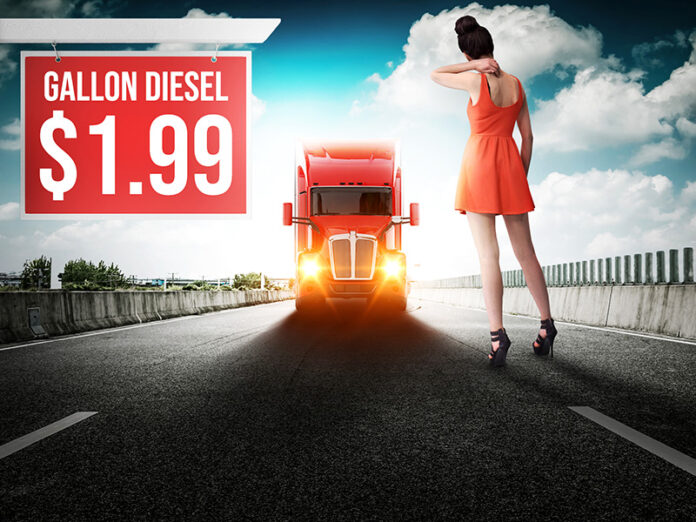 The Alaska Highway Patrol, tired of long, dangerous pursuits of speeding trucks, has just announced a partnership with TV's Deadliest Catch to snare scofflaws with the same gear they use for Bering Sea king crab.
Spokesperson Darlene Parodee explained, "High-speed pursuits pose a danger to the public and officers. In order to reduce the danger, we hired these crab boys to set actual speed traps that would catch and hold the lawbreakers. The best bait we've found is a $1.99/gallon diesel sign, followed by ones for hot showers, an all-you-can-eat buffet, and Girls!Girls!Girls!"
The fishermen were happy to participate, saying that as their job is the most dangerous in America, any chance to stay dry and drink beer while on the clock was fine, though they commented that the captured drivers tended to be crabby about the experience.
*All the posts on this website are pure imagination of writers, and they never happened. They are here for fun purposes only and not to give you advice. Keep your smile and stay healthy. Do not read while driving! Listen to our podcast instead 🙂