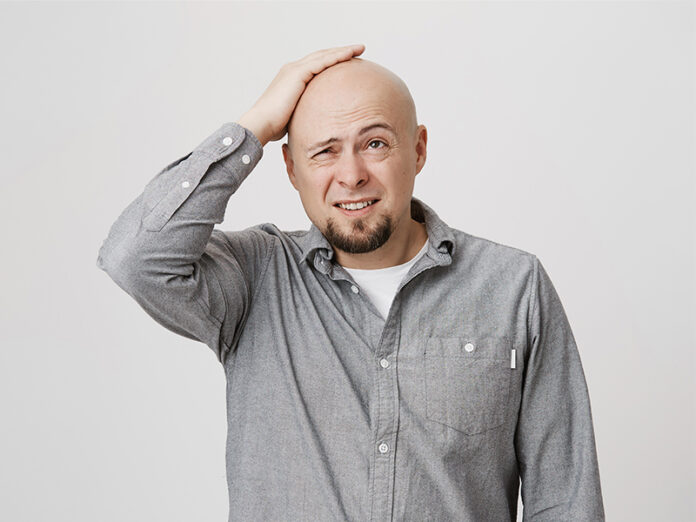 In a first of its kind ruling, a British employment court has declared that calling a man bald constitutes sexual harassment, and the victim may sue for damages.
Bernard Langston-Smythe, of Snorting Dolton in Lancashire, a driver for Wycherley's Widgets, became embroiled in an altercation with Nigel Uppington. Uppington called him "a bald a*****s." Taking offense at the "bald" part, Langston-Smythe complained to the local employment council's arbitration court.
The five follicly-challenged judges awarded monetary damages to the plaintiff, saying that the term was as offensive as commenting on a lady's dainty bits. They ordered Uppington to attend 3 weeks of Smooth-Head Sensitivity Training.
*All the posts on this website are pure imagination of writers, and they never happened. They are here for fun purposes only and not to give you advice. Keep your smile and stay healthy. Do not read while driving! Listen to our podcast instead 🙂