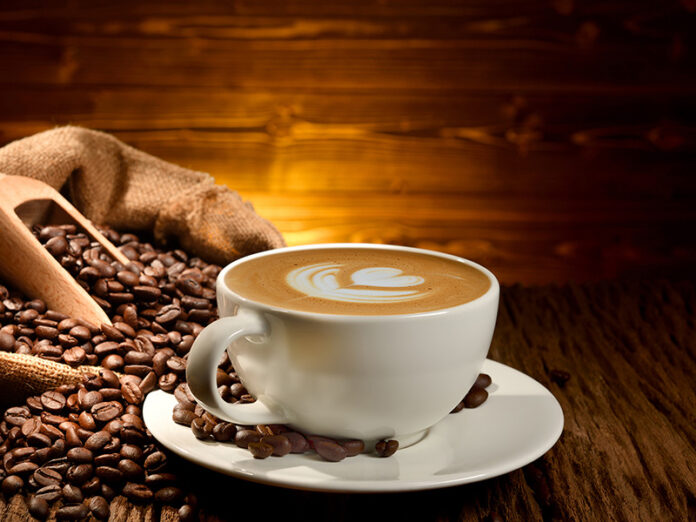 In a recent study that has left the transportation world buzzing, researchers from the Advanced Caffeinated Transport Organization (ACTO) have made an unexpected discovery. Their findings reveal that the average modern truck driver is metaphorically powered by a substantial 15% dose of coffee.
Dr. Latte Macchiato, the head of the ACTO research team, was inspired one morning while sipping his daily brew. "If humans can be powered by coffee, why not truck drivers?" he pondered aloud.
To explore this captivating hypothesis, the research team conducted an exhaustive study involving 1,000 truck drivers from various backgrounds. They delved into driver habits preferences and even conducted caffeine level tests. Surprisingly, an average truck driver's bloodstream had a notable 15% coffee concentration!
Caffeine on the Road: This caffeine infusion was most prominent during the early morning hours, creating a new meaning for the phrase 'morning drive.'
Tire Tread Latte Art: Another intriguing observation was the uncanny resemblance between tire treads and the mesmerizing swirls of espresso art on coffeehouse lattes.
Could this spark a revolution in the world of transportation?
Some experts speculate that this newfound coffee connection could lead to innovative collaborations between trucking companies and global coffee chains. Shortly, we might witness truck drivers enjoying in-cab espresso machines to keep them alert during those long journeys.
While these initial findings certainly require more brewing, it's evident that coffee has a deeper connection with truck drivers than merely filling their cup holders. The next generation of truck drivers might come with a built-in 'latte' mode!
*All the posts on this website are pure imagination of writers, and they never happened. They are here for fun purposes only and not to give you advice. Keep your smile and stay healthy. Do not read while driving! Listen to our podcast instead 🙂