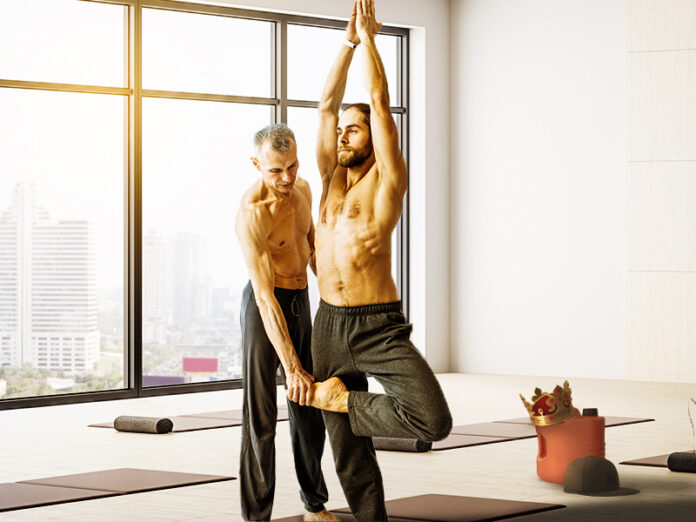 Move over, CrossFit. A new fitness trend is taking the trucking industry by storm, and it involves a lot more flexibility and much less heavy lifting.
Yoga competitions for truckers have been popping up nationwide, pitting rookies against each other in a battle of balance and strength. Competitions range from simple poses like the mountain pose to more advanced ones like the headstand, and judges are looking for proper form and technique.
But the competitions aren't just for bragging rights. Winners can receive prizes like free oil changes or even a year's supply of trucker hats.
"It's a great way for rookies to bond and blow off some steam," says competition organizer and seasoned trucker Jake "Yoga Master" Johnson. "Plus, it's much safer than arm wrestling or playing darts in the back of a bar."
Despite the initial skepticism, many truckers have found that yoga competitions help them stay in shape and provide a fun and social outlet on the road.
"I never thought I'd be doing yoga, let alone competing in it," says rookie trucker Mary "Twisted Trucker" Thompson. "But it's a great way to break up the monotony of driving and meet other truckers."
So, don't be surprised if you see a group of truckers striking a pose in a parking lot. They might just be preparing for the next big yoga competition.
*All the posts on this website are pure imagination of writers, and they never happened. They are here for fun purposes only and not to give you advice. Keep your smile and stay healthy. Do not read while driving! Listen to our podcast instead 🙂