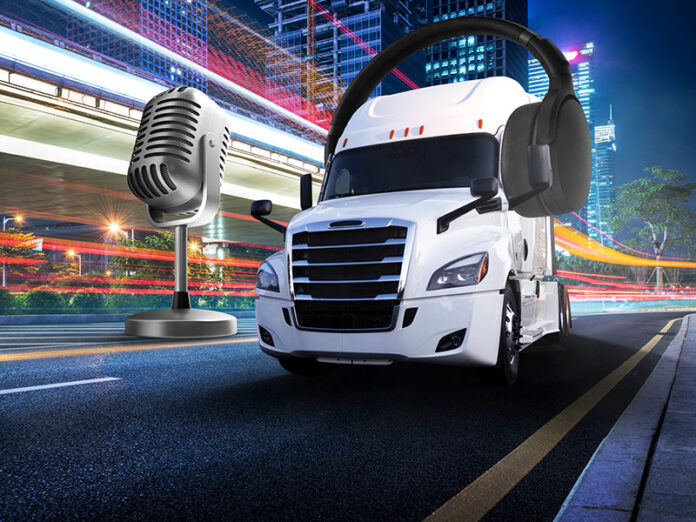 In a surprising turn of events, truck drivers nationwide demand dedicated lanes for their favorite podcasts. "I'm tired of missing crucial parts of the episode just because I'm driving through a dead zone," said long-haul trucker Joe Smith. "I need a dedicated lane where I can listen to Joe Rogan uninterrupted."
Drivers are pushing for lanes complete with state-of-the-art speakers and comfortable seating arrangements.
"It's only fair," said driver Samantha Johnson. "If cyclists can have their own lanes, why can't we have a lane for podcasts?"
While some are skeptical of the idea, others are optimistic that it could revolutionize the trucking industry.
*All the posts on this website are pure imagination of writers, and they never happened. They are here for fun purposes only and not to give you advice. Keep your smile and stay healthy. Do not read while driving! Listen to our podcast instead 🙂